The Sunraise HP Series is the preferred choice for customers looking for high production capability and energy efficient, cost productive operation. The HP Series represent our entry-level thermographers but they boast features you won't find on some of our competitors top-of-the-line models.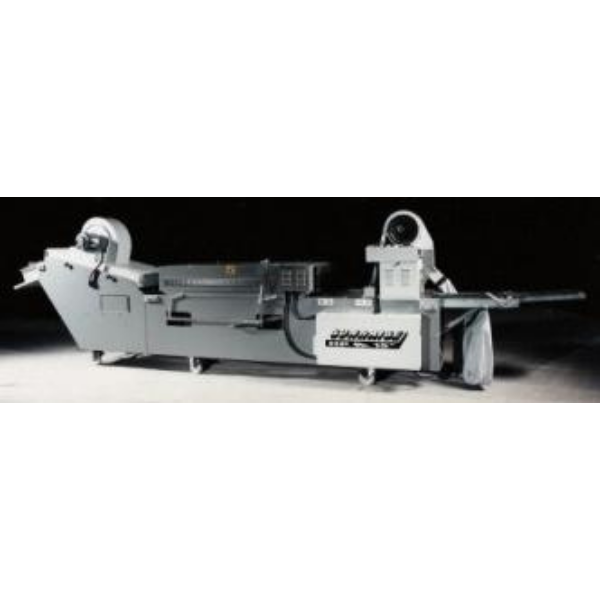 All HP Series models feature our triple section, state-of-the-art ceramic fibre heaters with Heat Zone Control.
This allows the operator to shutdown the outside heaters when running smaller jobs such as 4-up cards or social announcements, reducing wattage by up to 44%. 
To further save energy and maintain the ambient temperature outside the heat tunnels are insulated utilising the same high-tech insulation used by NASA on its spacecraft. A microprocessor based digital temperature controller keeps the accuracy of the set temperature with in 1/2%.
Laser proof thermography can be produced with these machines with the addition of a UV unit.